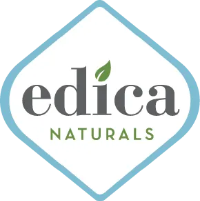 10 FREE SUPERFOOD SMOOTHIES

eBook is emailed right to you - keeping recipes organized and accessible.

Incorporates superfoods in delicious ways, making them easier to consume and benefit from!

Smoothies for every kind of day - whether you're in a rush or need something refreshing to relax.

A refreshing mango smoothie to start the day.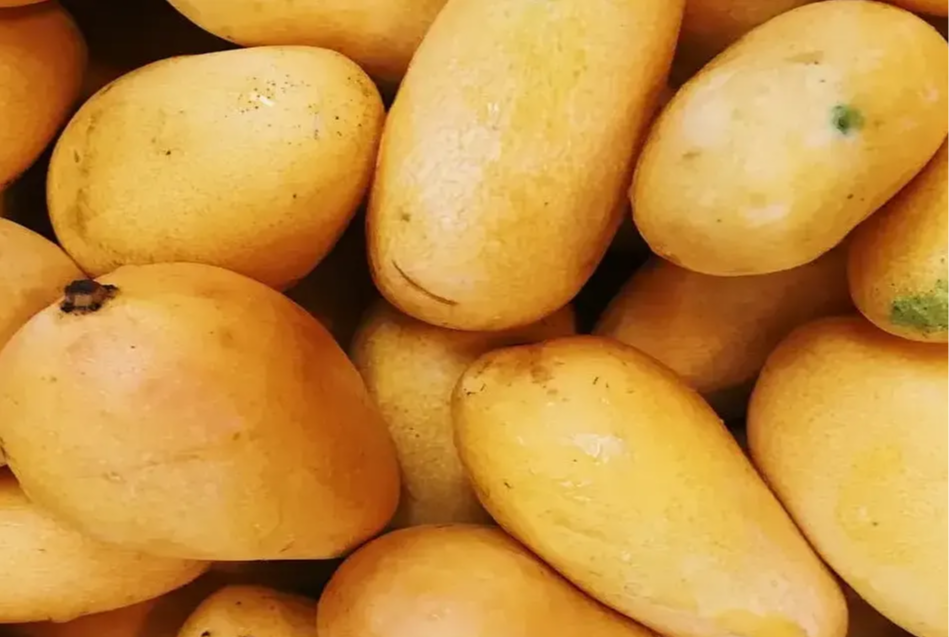 Use up your leftover watermelon to make this lovely smoothie!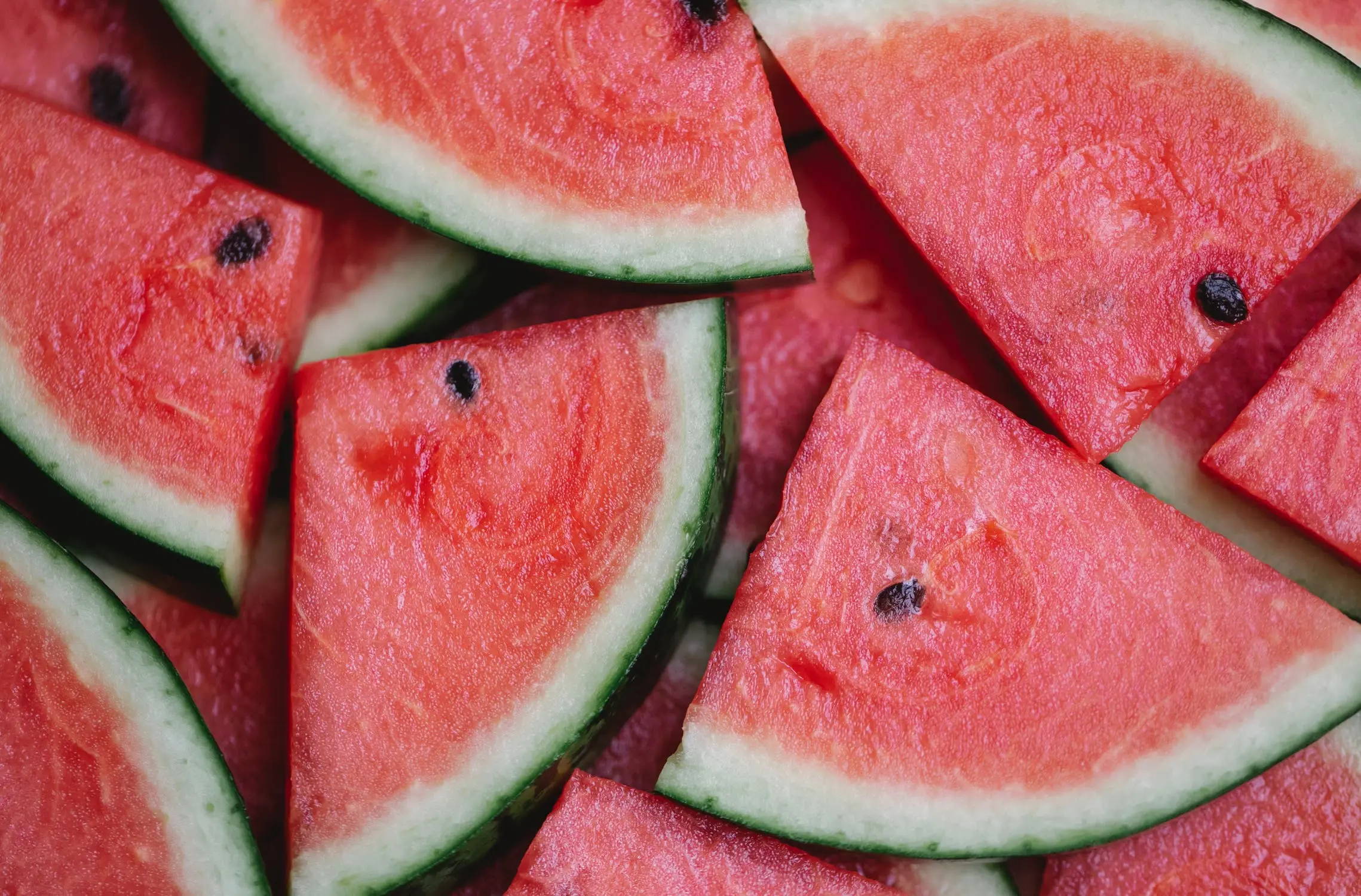 A unique blend of ingredients, see below for the full recipe.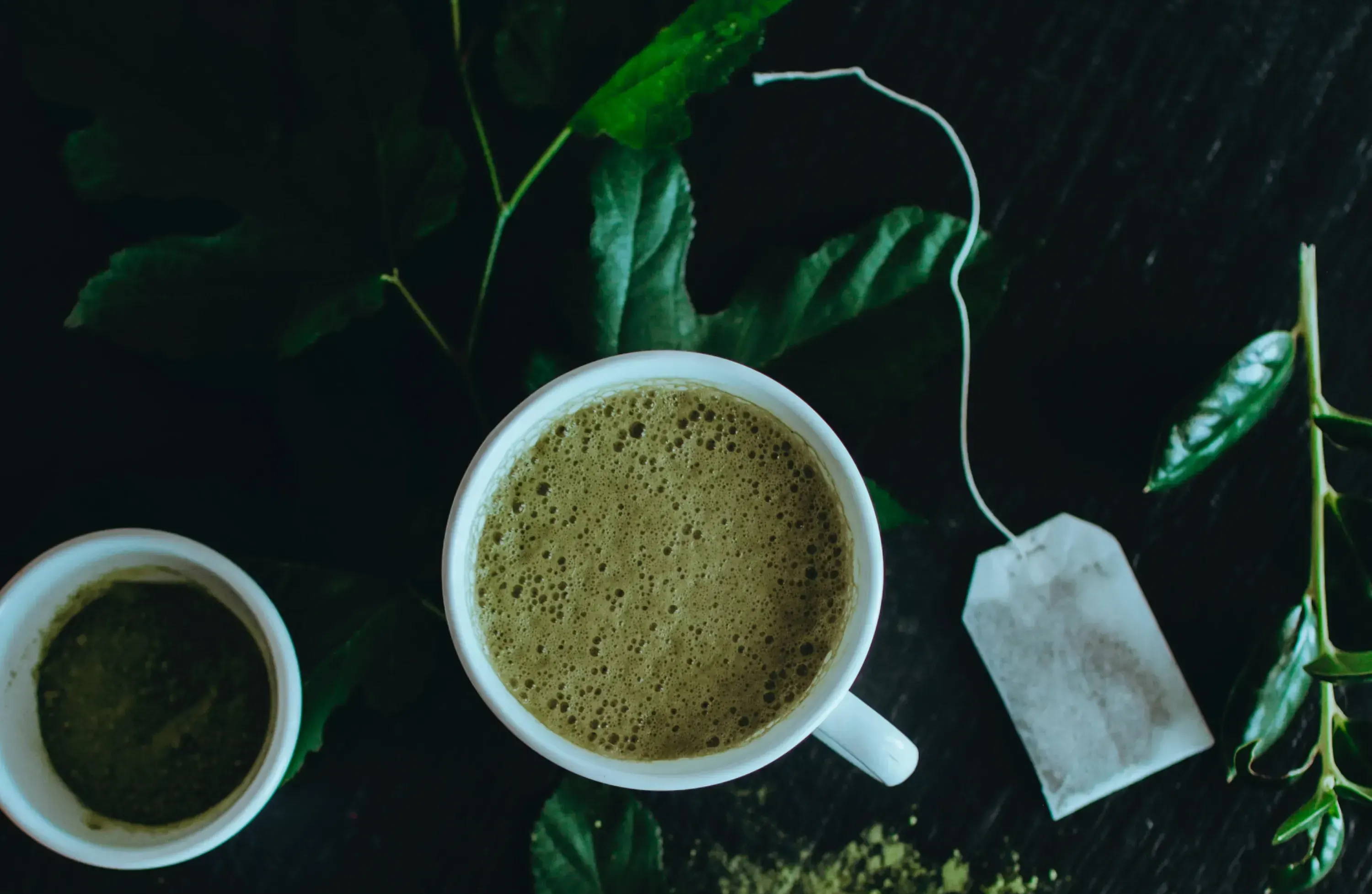 A chocolate lover's dream - rich cacao with silky hemp seeds.

This smoothie is a nice refreshing change with the apple, mint & green matcha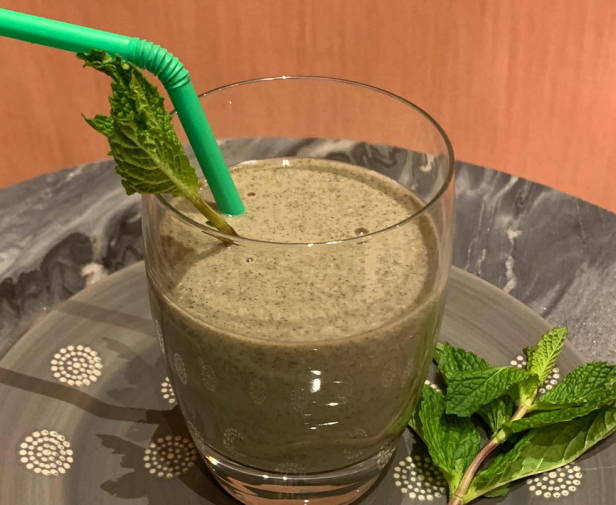 1 frozen banana
1 cup apple juice
2 tablespoons hemp seeds
2 tablespoons chia
2 mint leaves
2 teaspoons green matcha tea powder

In a blender, puree all ingredients on high until creamy. Serve immediately.

Makes 2 servings

Like this recipe? There are 9 more waiting to be discovered in the FREE Super Smoothies eBook!